2017 Recipients
JLSF Scholarship Recipient:Michelle Lupissan
t is a great ho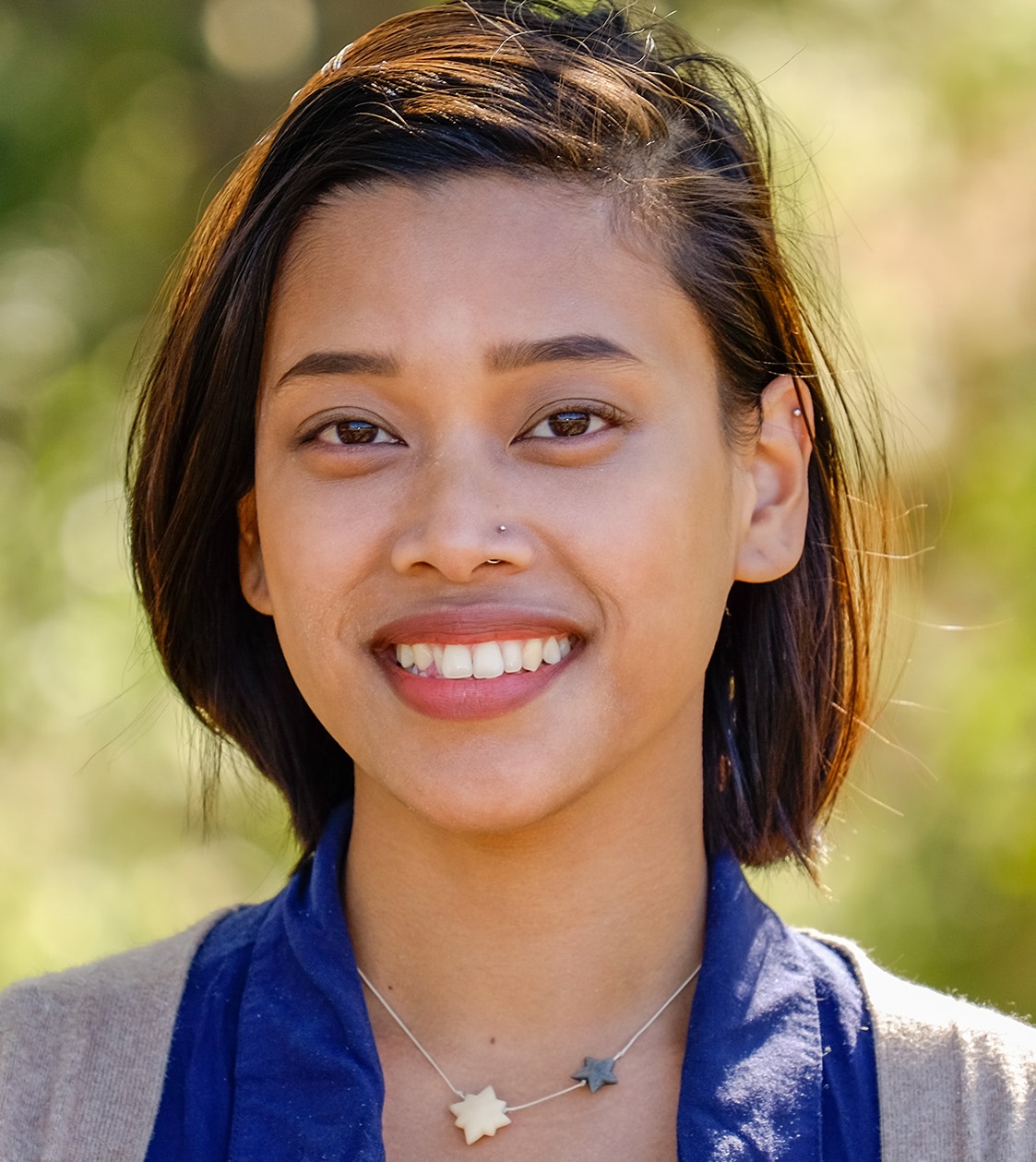 nor to be a recipient of this scholarship, and I am extremely grateful to the Japanese Language Scholarship Foundation for supporting me in my journey to improving as a Japanese teacher. Being a teacher has allowed me to make many meaningful connections with my students, while also being able to pursue my passion of studying the Japanese language and culture. I would like to thank my mentors not only for assisting me with the scholarship process, but for their unwavering guidance since my early high school days. This opportunity would not be possible without their support, and the support of Aurora Foundation. Thank you very much!
I was born and raised in Salinas, California. I began studying Japanese my freshman year in high school, and enjoyed it so much that I decided to attend California State University, Monterey Bay to major in Japanese. Through this program, I was able to spend one year studying abroad at J.F. Oberlin University in Machida, Japan. I returned home to complete my graduation thesis, and received my B.A. in Japanese Language & Culture. After graduation, I had the great opportunity to return to Japan through the JET Program, where I worked as an Assistant Language Teacher for one year in Shingu, Wakayama. This past year, I worked on receiving my teaching credential, attending classes once again at CSUMB and student teaching Japanese in Salinas. I plan to stay in the Salinas area this upcoming school year, and this winter I plan to use the scholarship to return to Japan. Being immersed once again in the language and culture will allow me to strengthen my knowledge on the content and my confidence in my language skills. I believe this will have a great impact on my teaching abilities as well. Furthermore, I will use this opportunity to document the voices of Japanese students and teachers - specifically on the topic of Education in Japan. I hope to bring back many resources like this in order to provide my students the opportunity to learn through authentic materials.
Aurora Challenge Grant Recipient: Jeffrey Gee Chin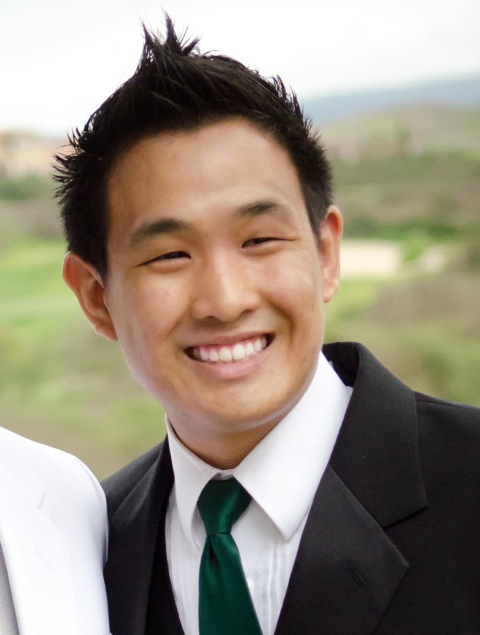 Thank you so much for your support in my research effort. I feel very humbled to be accepted by your committee especially after hearing of Mrs. Naomi Hirahara's success with your program.
The Aurora Grant will help me in me create an authentic representation of Japanese Diaspora and the cultural nuances of some of the earliest Japanese immigrant communities.
For the past seven years, I researched the journey Civil Rights Leader Sei Fujii with the Little Tokyo Historical Society. Fujii graduated USC Law School in 1911, however due to racially-biased laws he was prohibited from acquiring a law license. Instead Fujii paired up with law classmate J. Marion Wright and together they won two major Supreme Court Cases, changing the landscape for immigrants across California.
In 2013, I debuted my dramatic short "Lil Tokyo Reporter" which received significant acclaim. Subsequently our Historical Society continued programs on Sei Fujii with the construction of a Memorial Lantern, the Historic Designation of Japanese Hospital, the publication of an Official Biography, and finally a Posthumous Law License.
I am happy to announce the development for my first feature film with the support of the Aurora Grant. The film will confront head-on issues of Japanese migration to the United States through the lens of Fujii's life.
I look forward to connecting with Fujii's family in Yamaguchi Prefecture, and will trace his nuanced effort to pave a path for himself within the ever-changing Japanese and American Landscape.
Thank you for this opportunity to help reframe the image of Asian American representation for audiences across the globe!
Director Jeffrey Gee Chin is an Honors Graduate of UC Berkeley's Film Studies and MFA Alumnus of USC's School of Cinematic Arts. His mission is to share the untold stories of immigrant pioneers who came to the United States in the early 20th Century.
He directed the flagship immigrant profile series with Angel Island Immigration Station Foundation, edited Emmy-Nominated Episodes of SFGovTV, VFX Supervised an Academy-Nominated Student Short, and consulted for Walt Disney's Imagineering. Additionally, his directorial works have been seen on ABC's Good Morning America, at Walt Disney Family Museum, and presented with the U.S. State Department in Beijing, Guangzhou, and South Korea.
In 2013, Jeffrey screened his first narrative short film "Lil Tokyo Reporter" which stars Academy Award-Winner Chris Tashima as Civil Rights Leader Sei Fujii. The film breathes life into the world of 1930's Los Angeles and the journey of a Japanese newspaperman who must fight the corruption within his own community. Although the film won over 20 awards, Jeffrey's biggest pride has been with the ongoing productions with the Little Tokyo Historical Society to honor Fujii's legacy. The research efforts and film inspired the construction of a Memorial Lantern, Historic Designation for the iconic Japanese Hospital, publication of a Graphic Novel-Style Biography, and a successful petition for a Posthumous Law License by the California Supreme Court for Fujii's life's work.
Currently, Jeffrey is developing several long-form projects and assists acclaimed Director John Singleton on commercials and television shows such as "Billions" (Showtime) and "Snowfall" (FX). He is excited to continue building his vision to celebrate our Asian American pioneers and the landscape that is now World Cinema.