2019 Recipients
JLSF Scholarship Recipient: Emi Yamasaki
It is my great honor to receive the Aurora Japanese Language Scholarship.
I am grateful for the generous support of the Aurora Foundation, which will be a remarkable contribution to completing my project of assessing the social and academic impact of an exchange trip to Japan on my students at Bronx Collaborative High School, a public high school in the Bronx, NY.
My thesis is that the Japan immersion trip will be a turning point for my students. ​This trip will have ​a special, significant meaning for them, since most of them have never left the United States, or even New York City in their life. My goal for this project is that the students will come to better understand the globalize world and be able to connect to Japanese people despite differences in culture, to overcome their low-self esteem, and to motivate themselves to seek success. I deeply appreciate the Aurora Foundation for supporting me to lead this life changing trip for my students.
Currently, I teach Japanese at Bronx Collaborative High School,​ a New York City Public High School in the Bronx, NY. ​After being born and raised on an orange farm in a rural peninsula of Wakayama, Japan, I studied English and Foreign Studies at Kansai Gaidai University, Osaka, and studied at Pennsylvania State University as an exchange student on a scholarship. After beginning my career teaching English in a public middle school in Japan, I emigrated to the United States after marrying, and have lived and taught in many locations such as Hawaii, Kanagawa, and New Jersey before I settled in New York. My teaching career in the United States began at St. Louis School, Hawaii. After teaching in the US for a number of years, I pursued a Masters Degree in Teaching English to Speakers of Other Languages at Fairleigh Dickinson University. As I had the opportunity to live in many locations, I have had the pleasure of teaching students at many different locations and types of schools, such as Aeon English Language School, Kanaya Public Middle School, Bergen Community College, and Fairleigh Dickinson University. I have found my true passion for teaching students at Bronx Collaborative High School.
I am thrilled to have the support of the Aurora Foundation to share my findings about this project, in which many of my students will travel outside New York for the first time in their lives to participate in an immersion program in Japan. I will analyze the impact of the project on students' motivation. I will also document the planning and implementation of the trip. ​At the conclusion of the project, I aim to publish my findings in outlets aimed at both classroom teachers, such as the Northeast Council of Teachers of Japanese (NECTJ) newsletter. I also hope to disseminate my findings to both language teachers and scholars at a conference such as the annual conference of the American Council on the Teaching of Foreign Languages(ACTFL) 2020, with recommendations and suggestions for teachers who would like to plan a similar life-changing trip to different countries or Japan. ​ I hope that this research will both inform other Japanese teachers wishing to use experiential education, particularly through travel immersion, as well as language teachers of other target languages who work with underserved populations.
Aurora Challenge Grant Recipient: Jeffrey Burton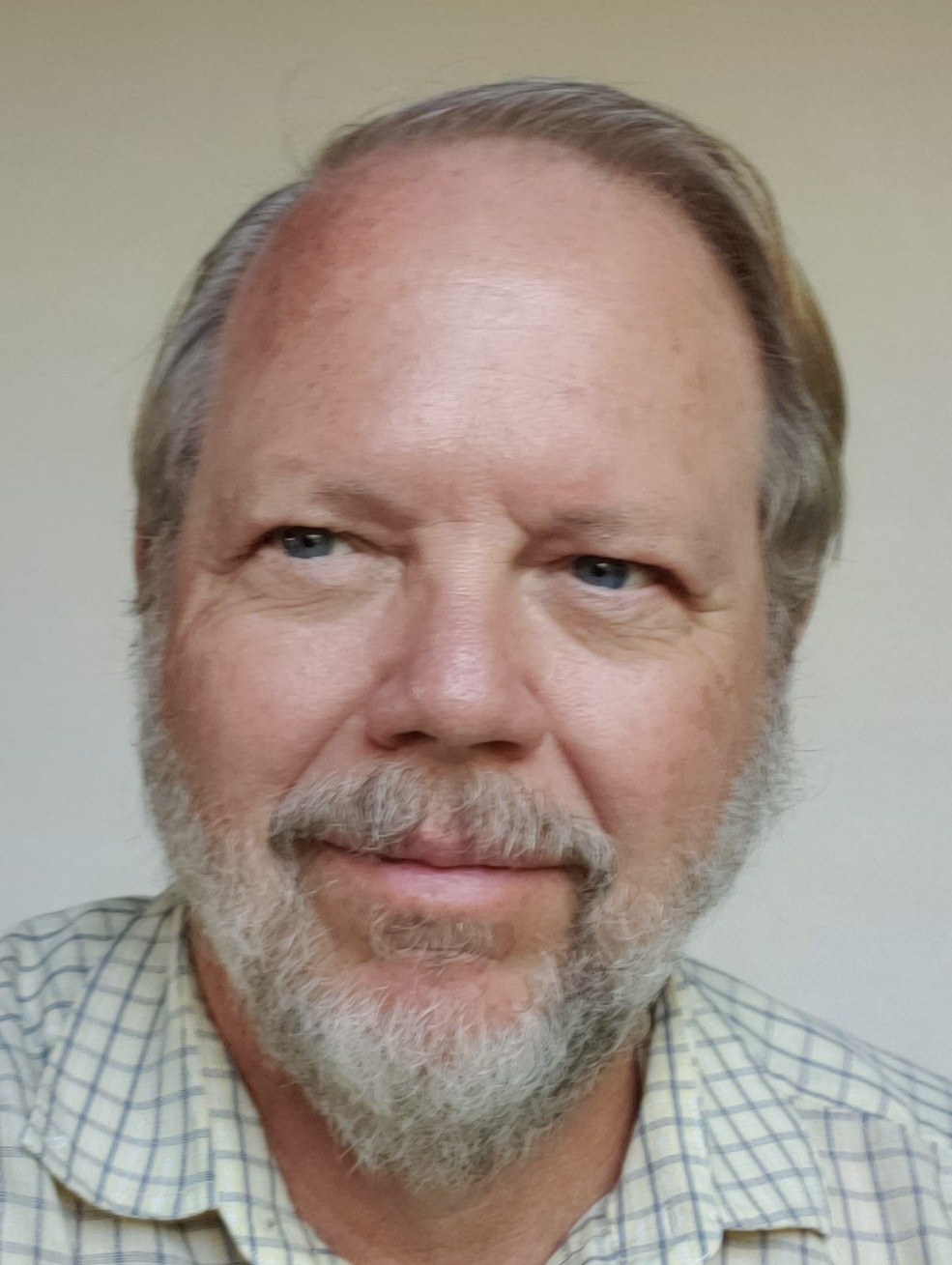 I am extremely grateful to the Aurora Foundation: their grant will allow me to fulfill my dream of attending the Japanese Garden Intensive Seminar Plus in Kyoto, which will be invaluable in my work at Manzanar, a former World War II Japanese American internment camp in California. Through this seminar I will learn more about the history, design theory, landscape ecology, and maintenance of Japanese gardens. I will have the opportunity to do maintenance work in historic gardens. I will also have the opportunity to give a presentation on Manzanar's World-War-II Japanese gardens at an international symposium and meet specialists who work to uncover and restore Japanese gardens in Japan.
Conditions at Manzanar were difficult, and many of the Japanese Americans incarcerated there created Japanese gardens to provide relief for their families and fellow prisoners amid the grim surroundings. The gardens stand out as symbols of beauty and the resilience of the human spirit, and show that the internees embraced their Japanese heritage even in the face of persecution, even when the dominant American culture had defined "Japanese" as something to be afraid of, and ashamed of. The experience made possible by the Aurora Foundation grant will help me interpret and restore the Japanese gardens at Manzanar so they can fulfil their potential to help visitors better understand the connections between Japan and the United States, and appreciate the gardens as symbols of beauty, nature, and peace.
Jeff Burton, an archaeologist with the National Park Service, has studied historic and prehistoric sites across the United States. His most gratifying work, though, is his current position as the Cultural Resources Manager for Manzanar National Historic Site in eastern California, where he is responsible for the preservation, restoration, and maintenance of dozens of Japanese gardens constructed by many of the 10,000 Japanese Americans who were imprisoned at Manzanar during World War II. Burton has led the excavation and preservation of several of Manzanar's gardens through community volunteer archaeology projects, and authored publications and articles about Manzanar's gardens, as well as a Garden Management Plan that will guide the restoration of the gardens in the future.