2018 Recipients
JLSF Scholarship Recipient: Vera E. Hanaoka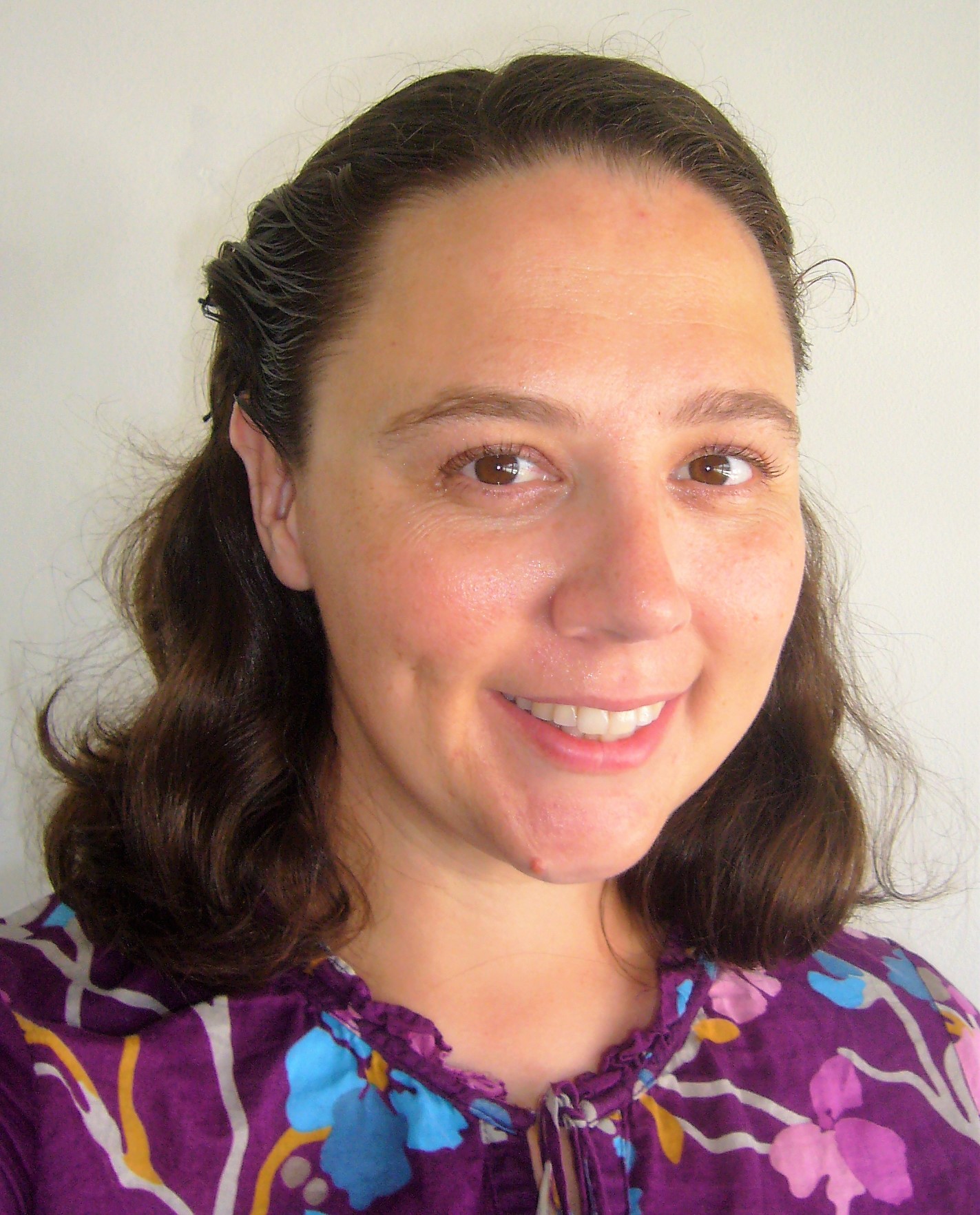 I am honored and delighted to have been chosen to receive the Japanese Language Scholarship. The generous support of the Aurora Foundation will be instrumental in my PhD dissertation data collection in Japan.
As a lifelong Japanese language learner and as a Japanese teacher, I look forward to investigating how advanced Japanese language learners express their identity in Japanese and having my findings inform Japanese language teaching. My research aims to promote the recognition of Japanese language learners as individuals with unique communicative needs to express themselves and build relationships in Japanese. In harmony with this goal, my teaching strives to enable learners of Japanese to acquire the necessary skills to "be themselves" and create social relationships while speaking Japanese. Thank you for giving me this opportunity to contribute to Japanese linguistics research and Japanese language teaching.
Vera Hanaoka is a PhD student in Japanese linguistics at the University of Hawai'i at Mānoa where she specializes in Japanese language pedagogy and discourse analysis. She has an MA in Teaching Japanese as a Foreign Language from the Middlebury Institute of International Studies and an MA in Japanese Linguistics from the University of Hawai'i at Mānoa. She also teaches Japanese at the University of Hawai'i at Mānoa and has previously taught Japanese at Monterey Peninsula College and Palma High School and has taught English at Kansai Gaidai University in Osaka, Japan. She has published articles on Japanese language teaching in the Journal of the National Council of Less Commonly Taught Languages and the Journal of Japanese Linguistics. Vera began studying Japanese in high school and has continued throughout college and her Japanese teaching career. She will use the Japanese Language Scholarship to conduct her PhD dissertation research on advanced Japanese language learner identity at Osaka University. The research involves recording and analyzing conversations between Japanese language learners and native Japanese speakers and interviewing them about their language use and how it contributes to their identity construction.
Aurora Challenge Grant Recipient: