2015 Recipients
Aurora Challenge Grant Recipient:Tanya Kane-Parry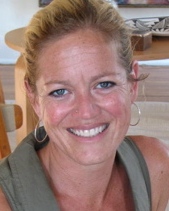 For this Aurora Grant, I will spend 5-6 weeks in Japan taking Butoh and Butoh-inspired dance and movement workshops with Master Teachers and emerging artists. I hope to study with at least four prominent contemporary Butoh/Butoh-influenced Japanese artists. This grant will go towards workshop and class fees, as well as attending performances around Japan, most notably in and around Tokyo, Kyoto and Sapporo, where many of these important Butoh companies and teachers are located. This training experience will enhance and enlarge my artistic aesthetic and tools gained from prior derivations of Butoh that I have learned via workshops and productions with such artists as Eiko & Komo, Robert Wilson and Theatre of Yugen (San Francisco based Noh company), infusing my own approach and style as a director/choreographer in work that blurs definitions into a hybrid of dance-theatre cross-over with opera.
Tanya directs and choreographs theatre, opera and dance and is the Artistic Director and co-founder of Opera del Espacio. Credits include Tosca Jumps!, a multimedia adaptation of Puccini's opera (EdgeFest/LATC, Highways, Luckman Intimate); Supreme Being by Richard Foreman; Romeo and/y Juliet(a), a Spanglish Re-Mix with Quantum Theatre, and a touring production of Ubu Roi in Brazil. She directed Carmen (Pacific Repertory Opera), extracted semi-staged productions of Don Giovanni and The Barber of Seville with the Bakersfield Symphony. At Long Beach Opera she choreographed The Man from Atlantis, The Clever One and Moscow, Cherry Town. At Los Angeles Opera she was the Assistant Director on Madama Butterfly, The Barber of Seville, Carmen, The Broken Jug, The Dwarf and The Merry Widow. With Barcelona director, Joan Font, she worked on The Barber of Seville (Houston Grand Opera Theatre, L'Opera National de Bordeaux, Gran Teatro de Liceu, Canadian Opera Company), L'Italiana in Algers (Houston Grand Opera) and Cinderella (LA Opera, Opera Omaha, Washington National Opera). With Opera del Espacio she has directed/choreographed I've Fallen/Clap Off! at Highways Performance Space; The Way Of Water by Caridad Svich at Cal State LA, Bootleg Theatre, Cal Poly Pomona, Hollywood Fringe and South Coast Rep's SCRamble; Meet Me @ Metro II and III; Space: The Final Frontier presented at SOSE as part of the Company Creation Festival; Private in Public for the SoCal Dance Invitational Concert; multiple site-specific performances at the desert ruins at Llano del Rio, Downtown Art Walk, Brewery Art Walk, Echo Park Art Walk, The Series at the Standard and more. Recent works include the avant-garde multimedia opera The Wall: A Musical Misdeed and a semi-staged production of Phillip Glass's Civil WarS Rome with the LA Phil. Tanya is a professor at Cal State LA, where she teaches acting, dance, Viewpoints and Experimental Performance. www.operadelespacio.org
Aurora Challenge Grant Recipient: Joel Reed Mankey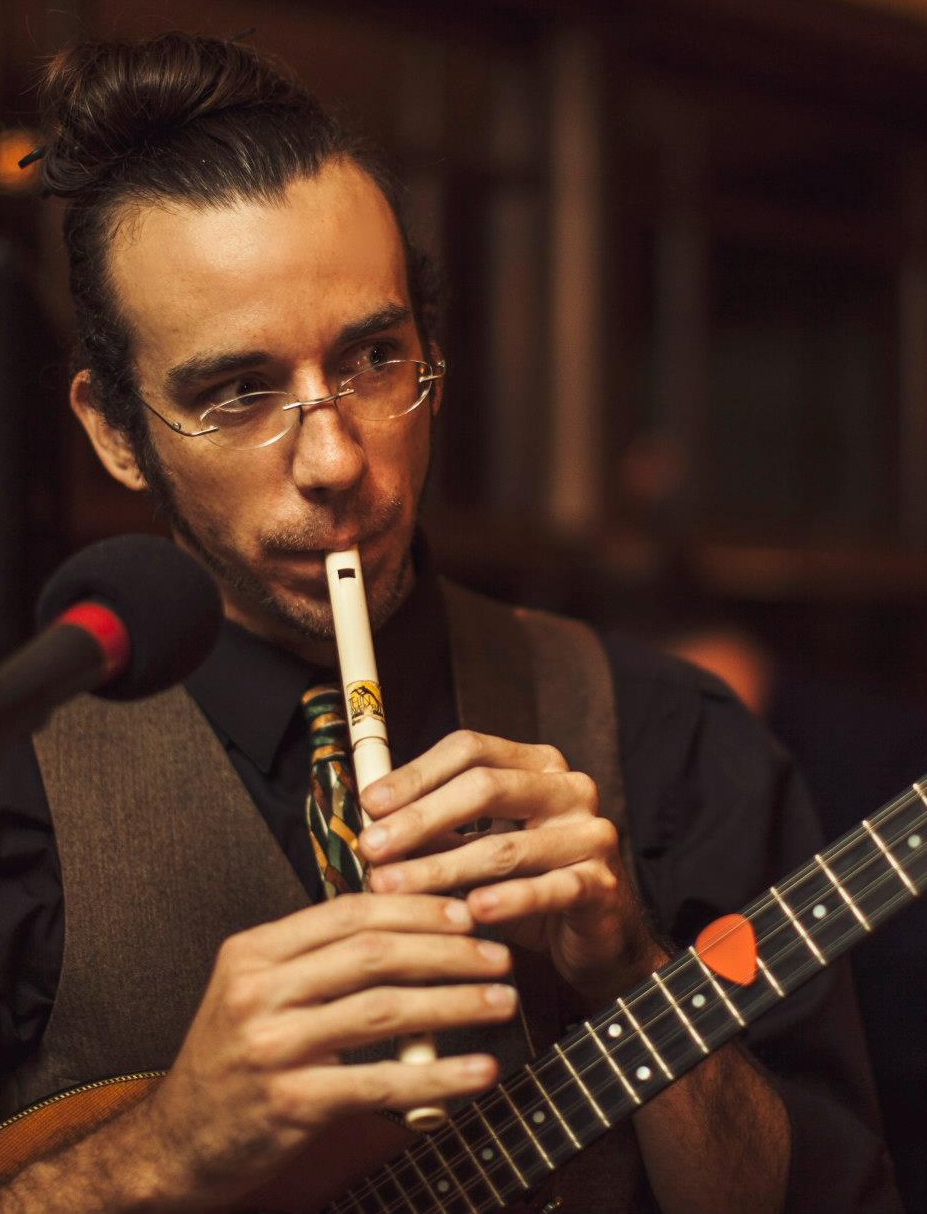 Thank you so much for selecting me! I am humbled and incredibly grateful to accept the Aurora Challenge Grant for 2015. I am also very grateful for all the people who have helped bring me here and most of all very grateful to all of you at the Aurora foundation for the work you do sharing the arts culture and language of Japan. I look forward to meeting the board members in person. I will send along the rest of the materials you requested as soon as possible.
Thank you very much for considering me,
Joel Mankey